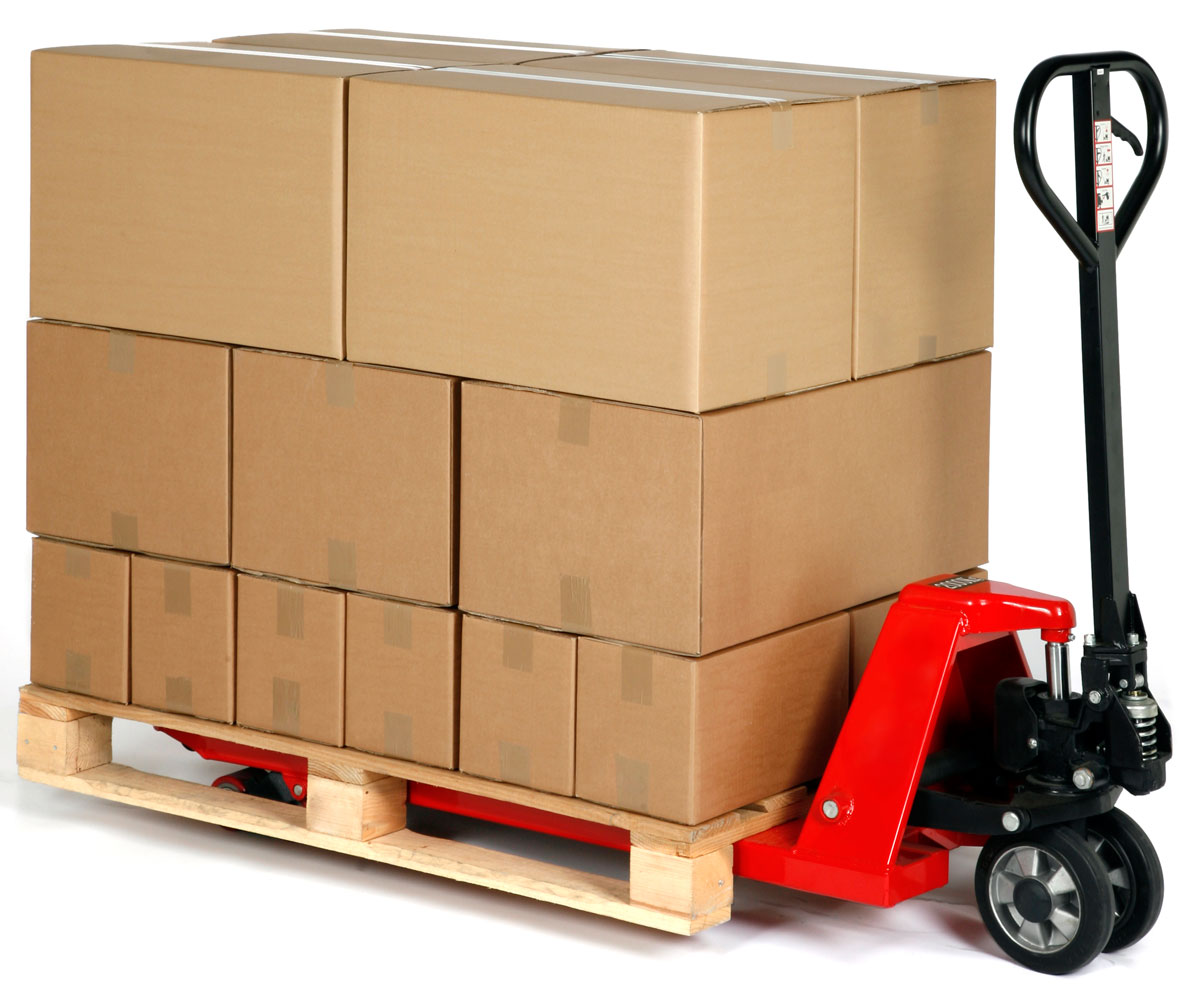 Whether you want to move one box across town or a shipping container around the world, Shippli promises the best service, rates and convenience in the industry.
We service consumers and businesses of all sizes, with a special emphasis on meeting the freight and shipping needs of small and medium sized businesses in the United States. From a single shipment to complete managed inventory and freight solutions, we will exceed your expectations.
If you can't find what you're looking for, or aren't sure what you need, please contact us or give us a call at 614-545-1919.