Transportation Solutions
Shippli has the resources in place to move your freight across town or around the world. Whether you've moving a single box, a couple of pallets, a full truck, or an international shipping container, we'll manage your freight from origin to destination.
Our freight management solutions are easy, convenient, and nobody beats our rates!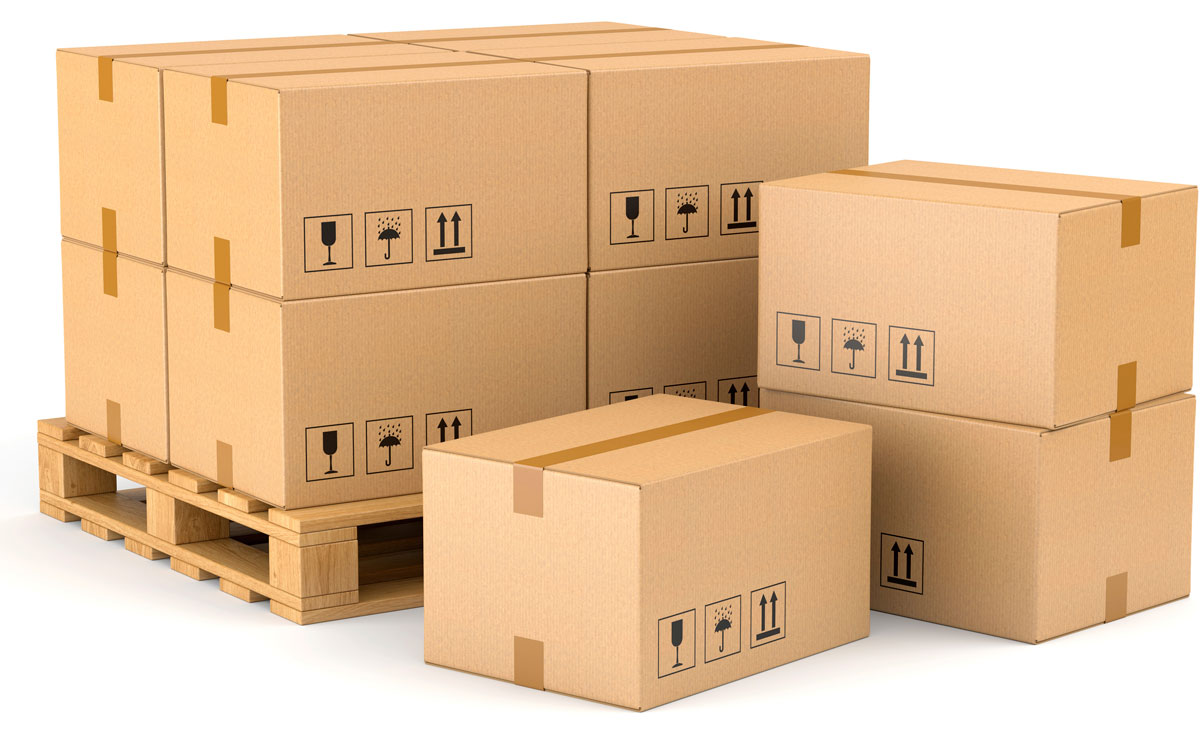 Not sure what you need? No problem. Contact us and we'll help you figure it out.
LTL Freight (Less-than-Truckload Shipping)
Trucks are moving around the country with extra space in their trailers. We've arranged phenomenal deals with these national and international trucking carriers to allow our customers to take advantage of that extra room.
LTL shipping is ideal for shipments ranging from a box or two to several pallets.
Get an Instant LTL Shipping Quote »
Truckload Freight
Need a whole truck? We've got you covered! Request a truckload shipping quote »
Intermodal and Rail Freight
Moving a lot of stuff? Sending it far away? No matter how much cargo you have, we have great options with amazing prices available. Request an intermodal, rail or other cargo request »
Warehousing and Expediting Services
The bottom line is this: If you've got stuff, we've got solutions. We help clients, with an emphasis on small and medium sized businesses, effectively and efficiently warehouse, pack and ship their merchandise. Learn more about warehousing and expediting services »
Managed Freight Solutions
Freight is no longer something your company needs to worry about. Shippli is here to make your life easier, so that you and your staff can concentrate on what you do best.
Managed freight solutions come in all shapes and sizes and are tailored to each individual client. Your freight and transportation can be as easy as setting a stack of boxes by the back door, and trusting our team of professionals to get your freight to the correct destination on time, every time.
Contact us to learn more about how we can make your company more effective and more efficient »
We know freight, and we know good business. If you're not sure what you need, contact us and speak with a freight professional today.