Truckload Freight Quote
Moving full truckloads of freight? We're here to help.
The rates we've negotiated with national trucking carriers can't be beaten. More importantly, dealing directly with carriers can be time consuming and frustrating. Our friendly, knowledgeable staff takes the stress out of the process, and gives you a better price at the same time.
Use the form to the right to request a truckload freight quote, and we'll be in touch as soon as possible with a complete estimate. Please provide as much information as possible in your initial request, but if you're unsure, that's OK. We'll be happy to help with all of those details.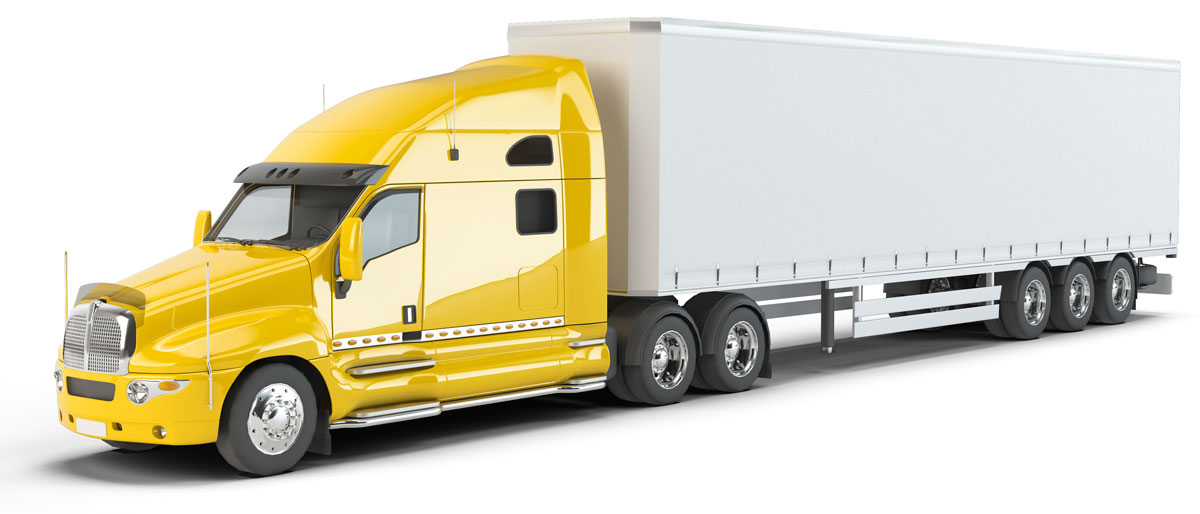 For faster service, please call us directly at 614-545-1919 and talk to a real live person today.
Request a Quote