Instant LTL Freight Quote
We are proud to offer the best LTL freight rates in the industry. Combined with our dedication to friendly, helpful customer service and our commitment to on-time accurate delivery, our shipping services can't be beat.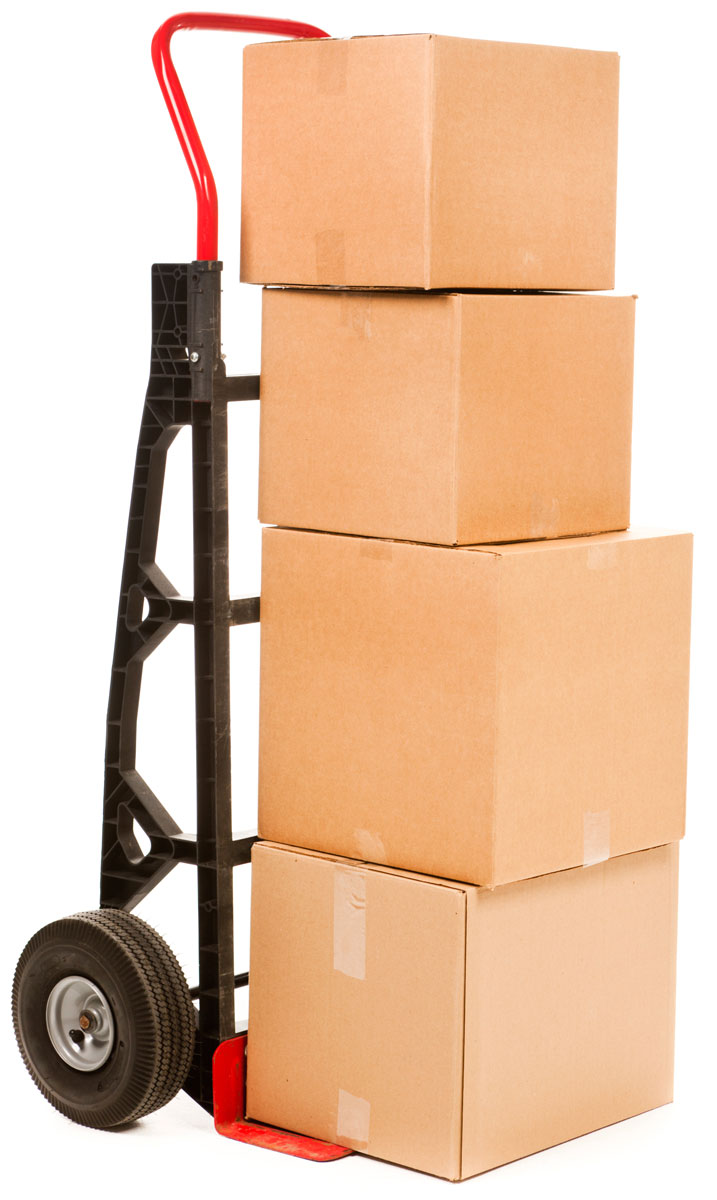 LTL shipping is ideal for everything from a box or two, to a few pallets, to a motorcycle or industrial drums. If your shipment is too big to ship with the post office, but won't take a whole semi truck, LTL is the solution for you.
If you know the size, weight and class of your shipment, you can use the form to the right to request an instant quote. We'll obtain several quotes at our exclusive rates with national and international trucking carriers for you to choose from.
If you need any help, or if you're unfamiliar with shipping freight this way, please call us at 614-545-1919. We're happy to help and we look forward to earning your business.
You may obtain an instant quote without registering, but registering for an account will give you access to special features and discounts. Register here »
Use this form to get an instant LTL rate quote. No login or registration is necessary to obtain a quote. If you need assistance, please don't hesitate to contact us or to call us at 614-545-1919.
If you already have a Shippli account, please login before running your quote. That way we can give you all of your unique discounts, and easily book the quote for you.